Welcome Suzanne Kaldor to Royal Victoria Court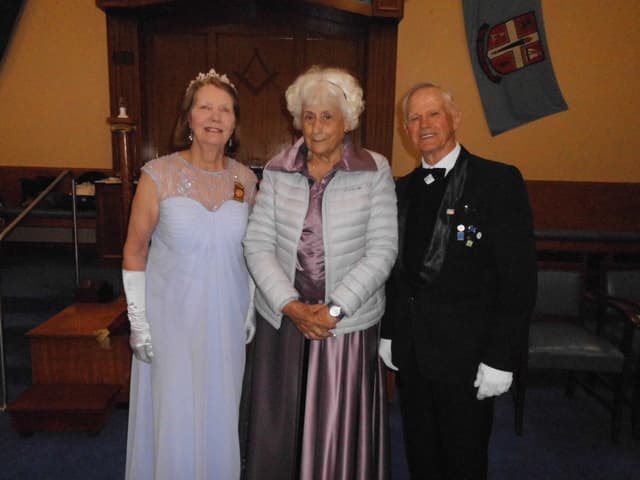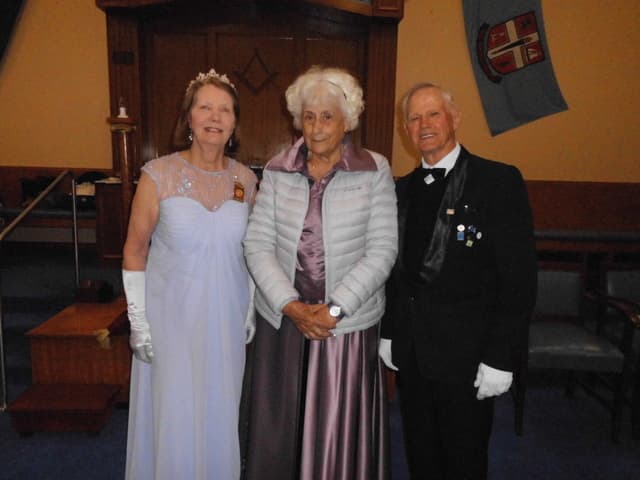 At Royal Victoria Court's October meeting we welcomed Suzanne Kaldor into our midst and we wish her many happy years as a member of the Order of the Amaranth

Suzanne is an accomplished artist and has taught Art in every medium shape and form for 60 years and some of her students have become well known artists. Suzanne was born in Hungary and turned 21 on the day we landed in Australia and speaks many languages.

We look forward to getting to know Suzanne better as time goes by.